Veterinary Scales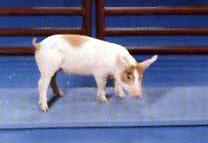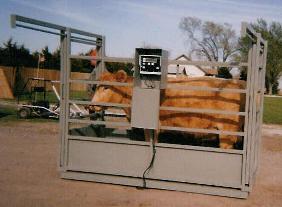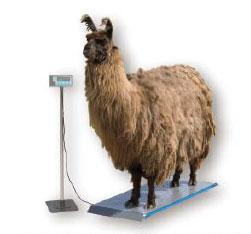 We represent everything from Lab Balances with animal weighing functions for small animals to Platform Scales to weigh elephants. These are used in laboratories, farms, veterinary clinics, and zoos to name a few.  We have low cost scales for 4-H and other clubs and organizations. We have crates or chutes to contain animals on our Alley Weigh, Chute Weigh, and other Platform Scales. Or, you can mount your own crates and chutes on our scales. Some of our Weight Indicators have herd management software built-in. The instrumentation we sell and service is from quality conscious, ISO accredited, manufacturers.
The following is representative of what we offer. It is not exclusive. Please contact us with your requirements.
Click on the Manufacturer name for their Veterinary Scale family.