Forklift Truck Scales
We represent everything from the simplest Forklift Truck Scales to extremely powerful Forklift Truck Scales that function as portable Scales and Computers all in one package. We have certified Legal-for-Trade Forklift Scales for ITA Class II, Class III, and Class IV Forklift Trucks up to 16,000-pound capacity. We have a wide range of non-certified Legal-for-Trade Forklift Truck Scales for in-house material handling, supplier validation, and shipping and receiving applications. We have non-certified Legal-for-Trade hydraulic Forklift Truck Scales for high capacity Forklift Trucks and Forklift Trucks with bar-hung carriages. We have all the latest communication interfaces – both hardwired and wireless. We have Intrinsically Safe Weight Indicators for Hazardous Area installations.  The products we sell and service are from quality conscious, ISO accredited, manufacturers.
The following is representative of what we offer. It is not exclusive. Please Contact Us with your requirements.
Click on the Manufacturer name for their Forklift Truck Scale family.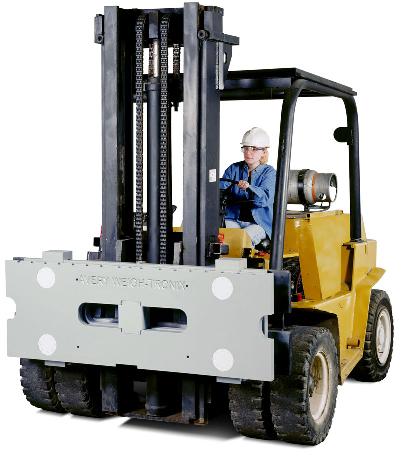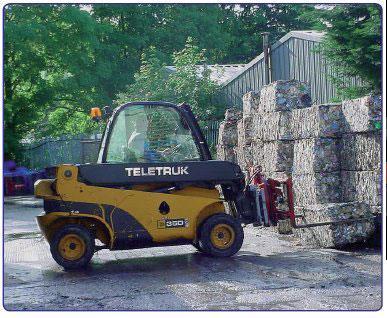 Communication Interfaces available
Serial Interfaces include RS232C, RS422, RS485, and 20mA Current Loop. These are commonly used for interfacing with Printers, Remote Displays, and Computers.
RS232C Radio Modems, Bluetooth®, and Wi-Fi (802.11b/g) wireless interfaces are available.
Serial, CompactFlash, and USB thumbdrive data logging/storage interfaces are available.
Forklift Truck Scale Manufacturers