Shipping / Parcel Manifesting Scales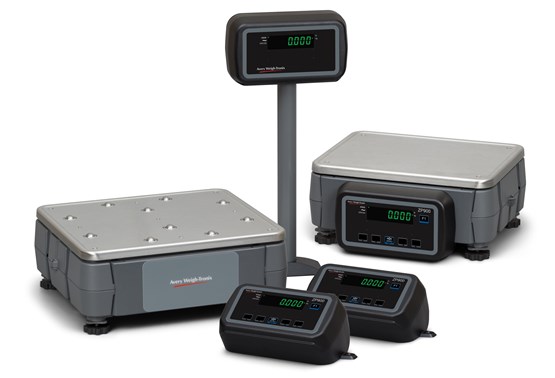 Shipping scales typically range from 30-pound to 400-pound capacity. We carry everything from simple mechanical scales to sophisticated scales that interface computers with UPS, FedEx, and other shipping software. We carry low cost scales for eBayers and others shipping from home. Many of the PC-compatible scales have optional Ball Transfer Tops or Ball Top Shrouds for high volume operations to reduce wear on the scale. We have Shipping / Parcel Manifesting Scales with Serial RS232C, USB, or Ethernet computer interfaces. The weighing products we sell and service are from quality conscious, ISO accredited, manufacturers.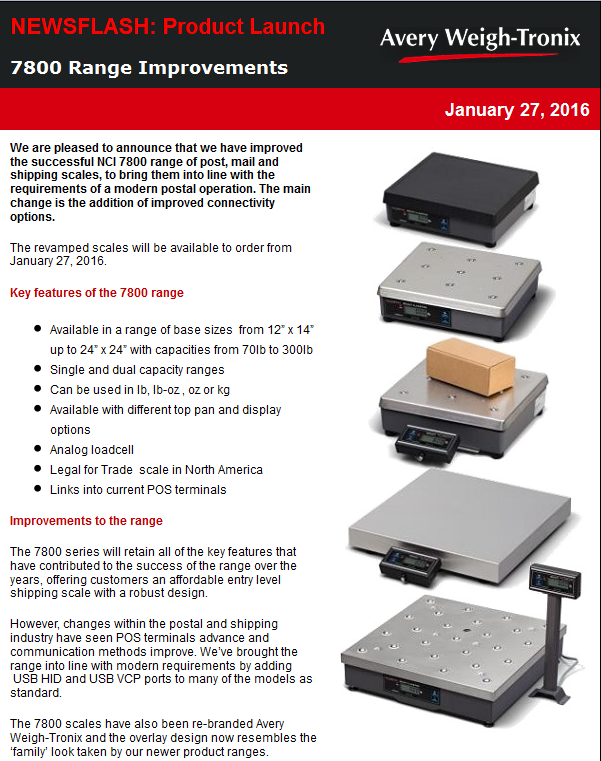 ZP900 Series Postal Scale with USB, Ethernet, and Serial outputs to match current and legacy third party and OPOS systems.
The following is representative of what we offer. It is not exclusive. Please Contact Us with your requirements.