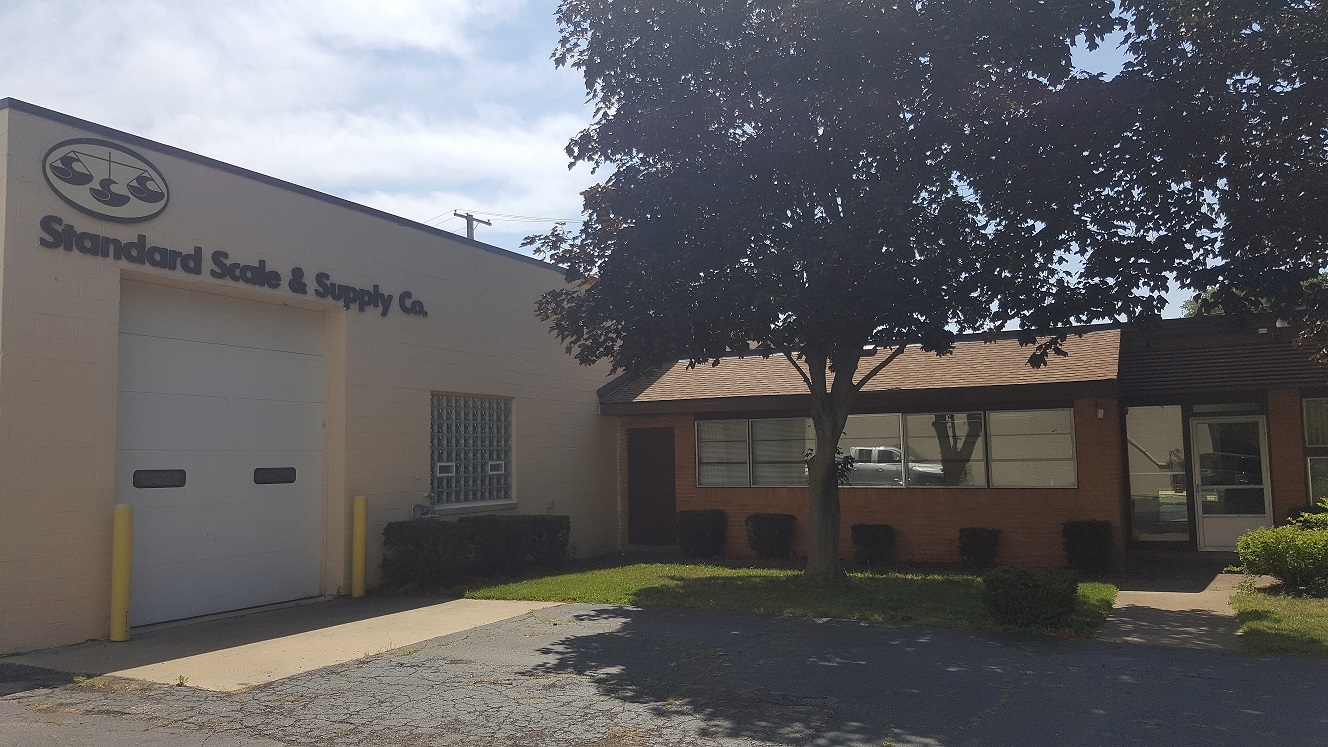 Standard Scale & Supply Co., Inc. (Standard Scale) was founded in 1946 by Clarence W. Bowman. It was first located on Holden Street in Detroit. In 1973 the company moved to Schaefer Highway, also in Detroit. The latest move, in 1995, was to Glendale Avenue, in the industrial district of the Redford suburb of Detroit. The business is now owned and operated by C. William Bowman, Clarence's son.
In the early years of its operation, the emphasis of Standard Scale was on the sale and service of mechanical scales. The company still maintains a large inventory of hard-to-find mechanical scale parts and supplies. The service of mechanical scales is still an important aspect of the business. In the 1970's, however, the industrial world made a transition to electronic scales. Consequently, the major portion of our company operation is now involved in the sale and service of electronic scales and systems.
Standard Scale currently services the entire State of Michigan and the northern counties of Ohio, offering every necessary scale service. Company service personnel are trained in installation, calibration, and reconditioning techniques and are on call 24 hours to repair scales and weighing equipment of most makes and capacities. Members of the sales staff handle the needs of clients for scale equipment, printers, and parts, both new and used. The company carries a complete line of rental scales for occasional use and as standbys while repairs are being made. Standard Scale also handles the design and construction of custom weighing systems for out-of-the-ordinary uses.
As a business, Standard Scale has a diverse history of service to the community. This includes, but is not limited to, the contribution of electronic balances to local Cub Scout packs for their annual Pinewood Derby events and the supply of scales for use in many school science fairs, including the Wayne County Science Olympiad. Servicemen make repairs on equipment for local elementary, junior high, and high schools, free of charge.  Standard Scale has donated medical scales to various school athletic programs, such as the National Youth Sports Program sponsored by the University of Detroit-Mercy, and to animal shelters and care facilities in the area.
Finally, Standard Scale is a sponsor of both the North Redford National Little League and the Gemini district of the Boy Scouts of America, Detroit Area Council.