Motor Truck Scales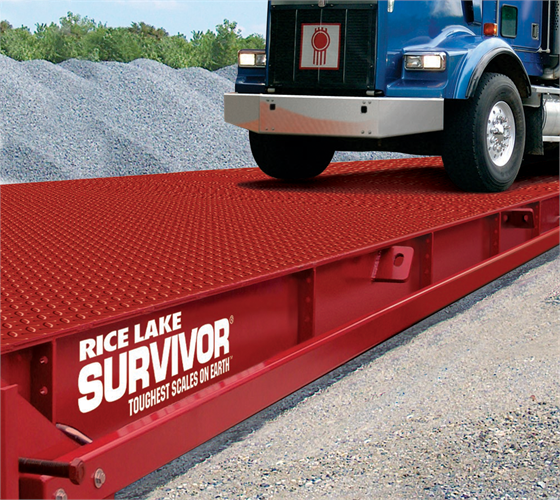 HONESTLY!!!

Buying a Motor Truck Scale can be a frustrating experience. Over a lifetime, the average U.S. consumer will buy:

Automobiles

8.513

Homes

2.679

Hamburgers

3,120

Motor Truck Scales

0.00034

 
There is a lot of confusion and misleading claims in the marketplace. Everyone claims to have the toughest scale or features you can't live without. How can you tell if you are getting the equipment you really need at a fair price?
Our sales staff each has well over 30 year's experience matching the right equipment to meet your needs. Let us put that experience to work for you.  We have hundreds of satisfied customers. We'd like you to be on that special list. Call us at 313-255-6700.
We represent everything from light-duty to the most rugged extreme-duty Motor Truck Scales available in both steel deck, concrete deck, pit, and pitless above ground styles. We have portable scales for agricultural, mining, aggregate, recycling, landfill, and other applications. We have Unattended Systems for a variety of applications. Many options are available such as printers, remote displays, traffic lights, video cameras, and Ethernet connectivity for remote monitoring and control. We have both Certified and Non-Certified Legal-for-Trade scales for everything from Pickup Trucks to Super Trains. The Motor Truck Scales we sell and service are from quality conscious, ISO accredited, manufacturers.
The following is representative of what we offer. It is not exclusive. Please Contact Us with your requirements.