Baggage Weighing Scales
These are used at airline, bus, and rail ticket counters, curbside check-in stations, and baggage weighing kiosks. The scales we sell and service are from quality conscious, ISO accredited, manufacturers.
The following is representative of what we offer. It is not exclusive. Please contact us with your requirements.
Click on the Manufacturer name below for their Baggage Weighing Scale family.
---
A variety of Avery Weigh-Tronix indicators, floor scales, bench scales, and conveyor scales for new or existing baggage conveyor systems or stand alone baggage weighing scales. Avery Weigh-Tronix can also provide cargo scales and forklift scales for loading and unloading shipments and containers.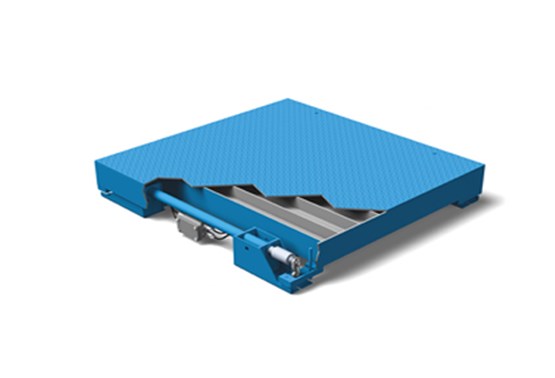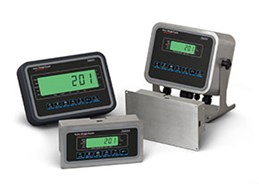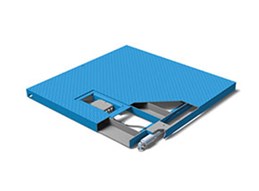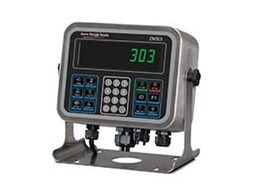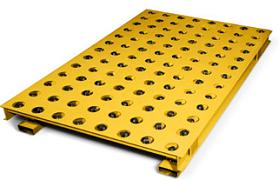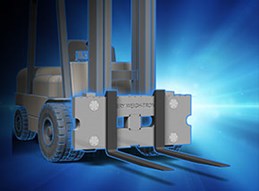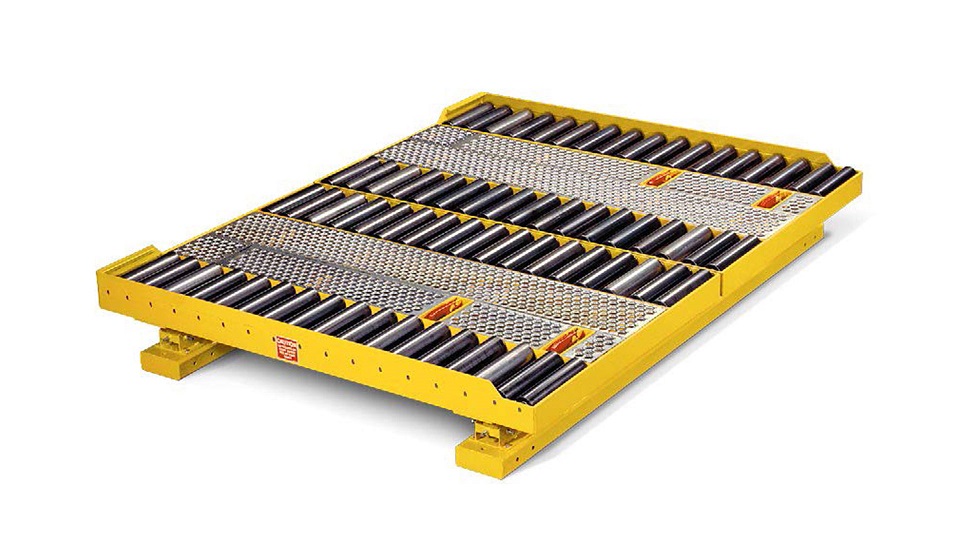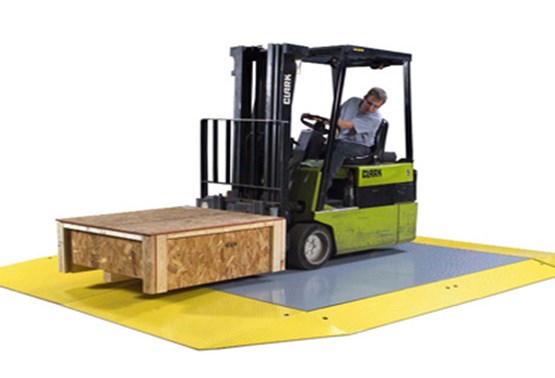 ---
---