Cargo Floor Scales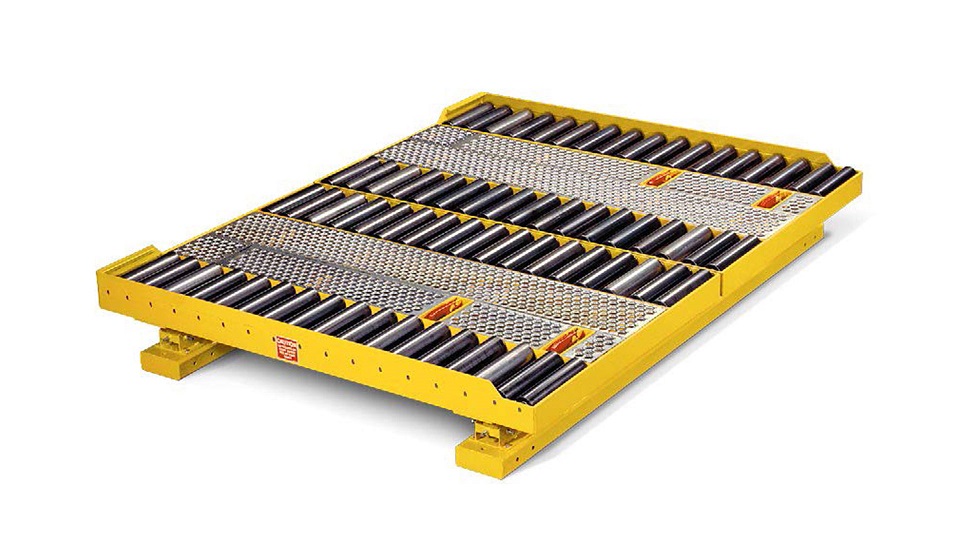 These scales are specifically designed to handle the bulk cargo requirements of airports, freight terminals, bulk mail centers, etc. Many accessories are available to fit your needs. These include ramps, bumper guards, pit frames, and indicator stands. The scales we sell and service are from quality conscious, ISO accredited, manufacturers.
The following is representative of what we offer. It is not exclusive. Please contact us with your requirements.

Click on the Cargo Scale Type below for a selection of what is available.
Avery Weigh-Tronix Dual Roller Cargo Container Floor Scales
The Dual Roller Scale fits standard single or double-wide aircraft cargo containers.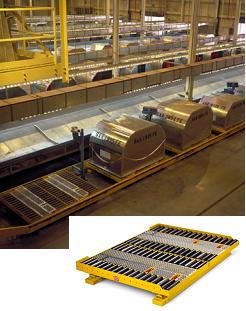 Avery Weigh-Tronix Swivel Caster Cargo Container Floor Scales
A heavy-duty scale specifically designed to make the weighing of large cargo containers fast and accurate. Allows loading and unloading in any direction, with steel tip-up stops in key locations.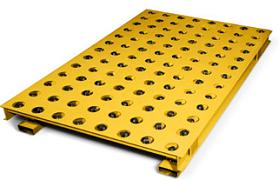 Avery Weigh-Tronix Pancake Cargo Container Floor Scales
A 20,000-pound capacity scale designed for quick and accurate weighing indoors and outdoors. No need for a pit. Gently sloping ramps allow easy access to the 4" high scale by forklift truck or hand cart.